Elder Audio formalized stable and durable as Beta Three core value
July,2009. Elder Audio investigated more than 100 domestic customers about the feature of Beta Three products. Most of them replied our products are durable to be used. This information passed to our marketing director Mr Liu EnHai, he believed the core value for a brand is public phase and identity from customers , through intense discussion by Elder management, Finally we decided Stable and Durable as Elder's brand core value.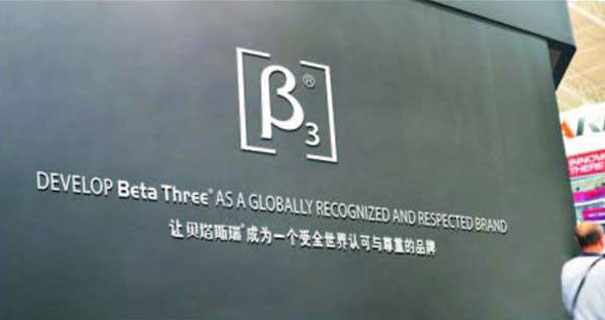 Through the core value, we are continuous improving our production process keep strictly quality control standard and make sure stable and durable of Beta Three products.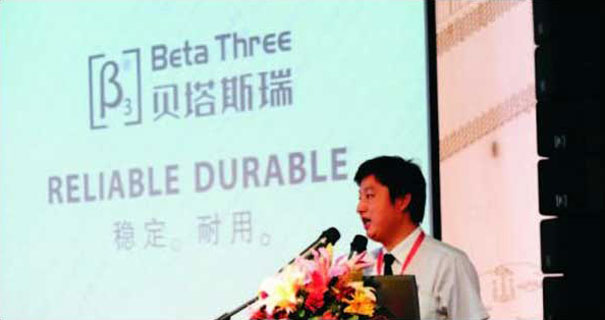 We keep strictly in :
● High Temperature High Humidity High Hydrochloric Acid Hest
● Testing in Production Process
● Double Protection for System
● PCB Moisture Proof and Fire Proof Design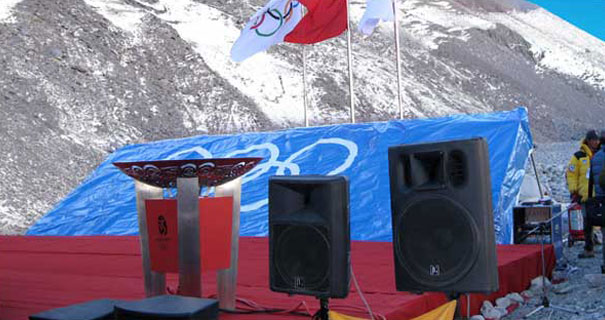 Olympic torch on summit of the Everest summit – work under -40 ℃ low temperature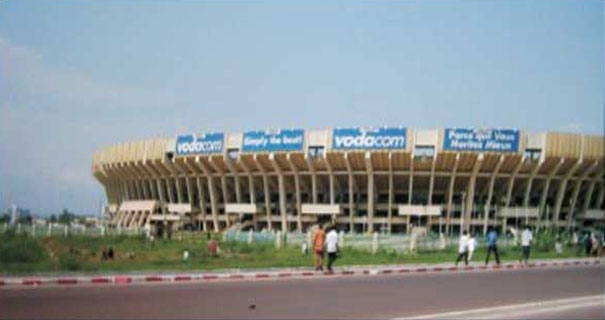 The equator, Africa-work under 40 ℃ high temperature.
The Ocean Park in different countries-work under high temperature high humidity condition